Some Symptoms of Some Symptoms of Breast Implant Illness …
Chronic Fatigue
Cognitive Dysfunction
Brain Fog
Thyroid Issues
Auto-Immune Issues
Hormonal Imbalances
Vision Disturbances
Digestive/GI Issues
Fungal/Yeast infections
Urinary Tract Infections
Lyme disease
Psychological distress
Depression
Panic Attacks
Dehydration
Fibromyalgia
Soft Tissue Pain
Neck and Back Pain
Weaken Immune system
Skin Rashes & Conditions
Weight Loss Resistance
Allergies
Toxic Stress
Food Sensitivities
Loss of Libido
Malaise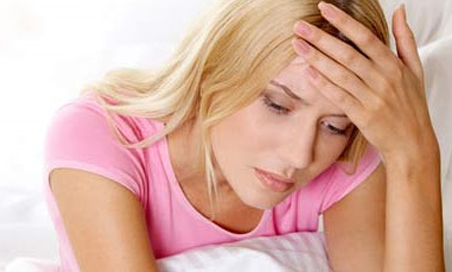 Some Dangers of Breast Implants:
1) Chronic Chest Pain
2) Capsular Contracture
3) Rupture
4) Systematic stress response
and increase in suicide risk
5) Connective tissue disease
6) Increased Cancer risk
Why The Cellular Health Institute is different…
At our office we address your thyroid health with a comprehensive and personalized approach. We provide you with a plan, a partnership and a promise that will get to the root cause of your health issue.
Our approach will thoroughly evaluate the biochemical and lifestyle factors that are connected to proper functioning of your body. We provide functional testing for our patients to determine the underlying cause of the problem instead of just focusing on symptoms.
By listening to your story and running the right testing we are able to offer you a very unique opportunity to get better. Our goal is to work with you to develop an easy to follow, life-long, drug free strategy.