Debunking Common Myths of Holistic Medicine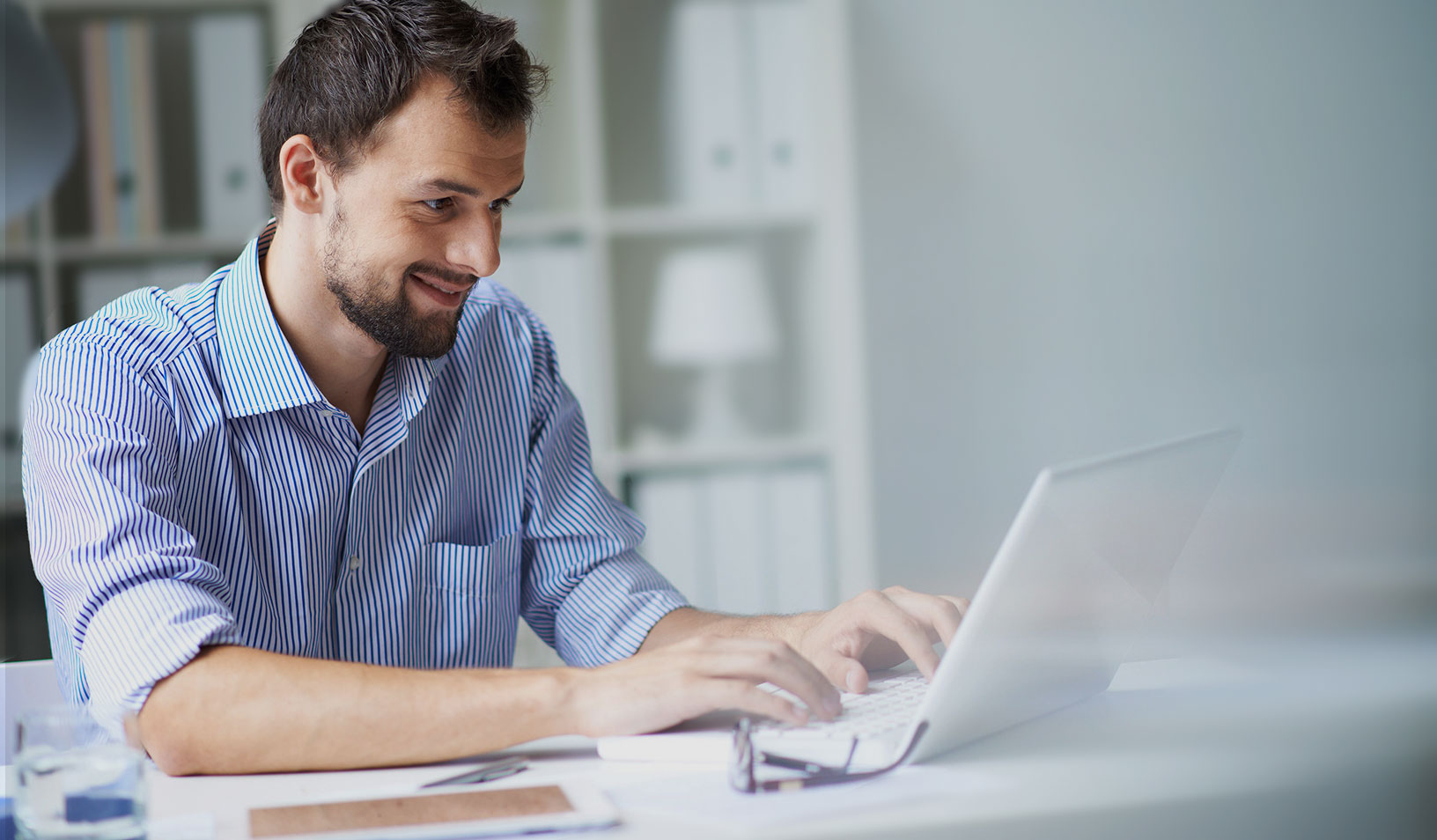 Even with holistic medicine gaining in popularity, many people are still not clear about what it entails and how it can alleviate their health issues. There are many false beliefs about holistic medicine in Orlando that need to be clarified in order for people to gain a true understanding of this practice and the benefits it can provide.
Here, we'll debunk five of the most common myths surrounding holistic medicine.
Myth 1: Holistic Medicine isn't Scientific: While holistic medicine is a highly personalized form of health care that addresses the whole person, it's grounded in both science and art: It utilizes evidence of underlying mechanisms in the body and evaluates the factors that contribute to illness, while also applying individualized therapies that treat the whole person.
Myth 2: Holistic Medicine is Expensive: As with conventional medicine, costs of holistic medicine treatments vary depending on the condition and the practitioner. But since holistic medicine focuses on the cause rather than the symptoms of health issues, the multiple medical visits that often occur in conventional practice for recurring symptoms are eliminated. And this is likely to result in reduced medical expenses over time.
Myth 3: Holistic Medicine in Orlando is All or Nothing: People believe they need to choose either holistic medicine or conventional medicine, but holistic medicine is actually complementary to conventional medicine. In addition to alternative therapies, holistic practitioners are trained in using conventional diagnostic tools and are educated in pharmaceutical medications and interactions. If necessary, holistic practitioners will collaborate with conventional doctors and specialists.
Myth 4: Holistic Medicine Uses too Many Supplements: Nutritional supplements are just one of many treatment recommendations that may be prescribed and, as with all treatments in holistic medicine, are dependent on each individual's case and unique needs.
Myth 5: A Drastic Lifestyle Change is Required: While lifestyle and dietary counseling do play an important role in holistic medicine, even small manageable changes over time can have a profound impact, helping to greatly improve and maintain health.
If you'd like to learn more about holistic medicine in Orlando and how it can help you, give us a call at (407) 862-2287, or contact us online.